About Evermore
With a luxury hotel experience in a vibrant vacation home community, Evermore offers the
flexibility you're looking for and the 24/7 service you don't want to travel without.
 
A Better Way to Vacation
At Evermore, we understand the importance of getting away and that a great vacation can look a little different to everyone. Which is why you will find accommodations that cover every group size and reason for travel, seamless technology that makes getting—and staying—here easier, and just the right level of service needed to relax and enjoy.
Discover the Evermore
Experience
 
Evermore is founded and managed by professional hoteliers. What does this mean for you? Accountability when you need it, service the way you want it, and a beautiful resort property that is always maintained.
Evermore is built in a highly established resort destination amid Florida's natural beauty. And with a convenient central location in close proximity to all the best things Orlando has to offer, you and your crew will never run out of things to see and do.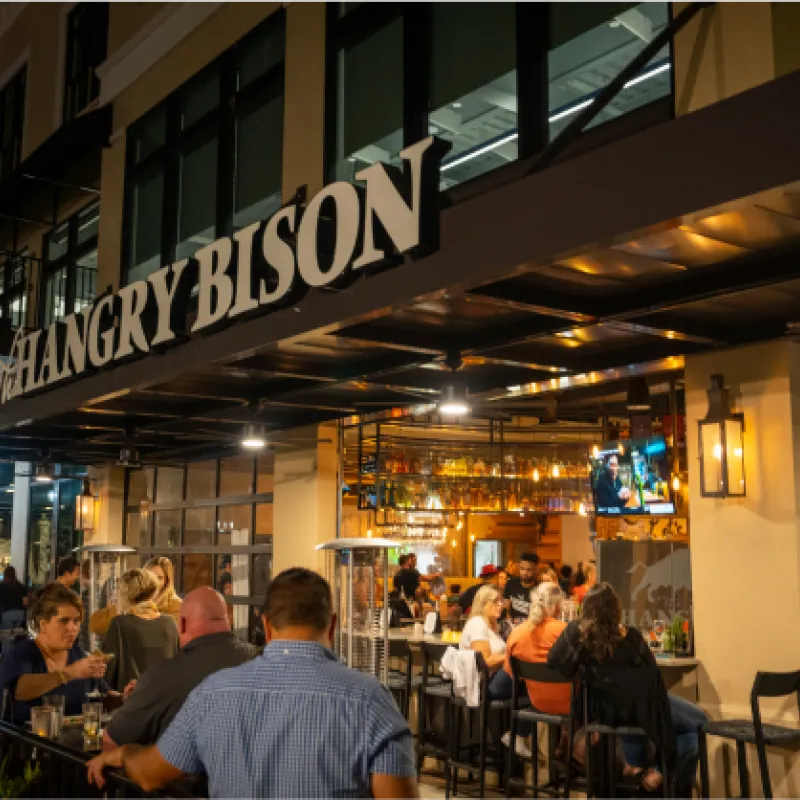 We understand the importance of safety when it comes to your stay. From pool alarms and sprinkler systems to 24- hour gated security and noise monitors, Evermore offers the peace of mind you need to feel more comfortable.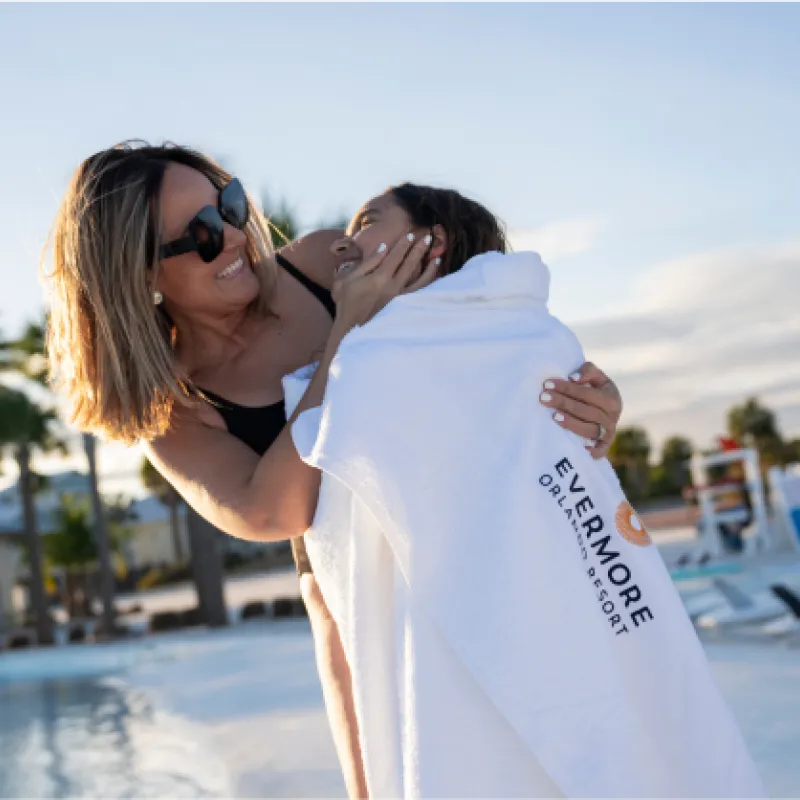 Amenities, Activities & Then Some
From our very own Crystal Lagoons® at Evermore Bay to vacation houses complete with fully stocked kitchens and private pools, you'll find whatever it is you're looking for in your stay–and with no shortage of exciting activities that offer fun for the whole family or friend group.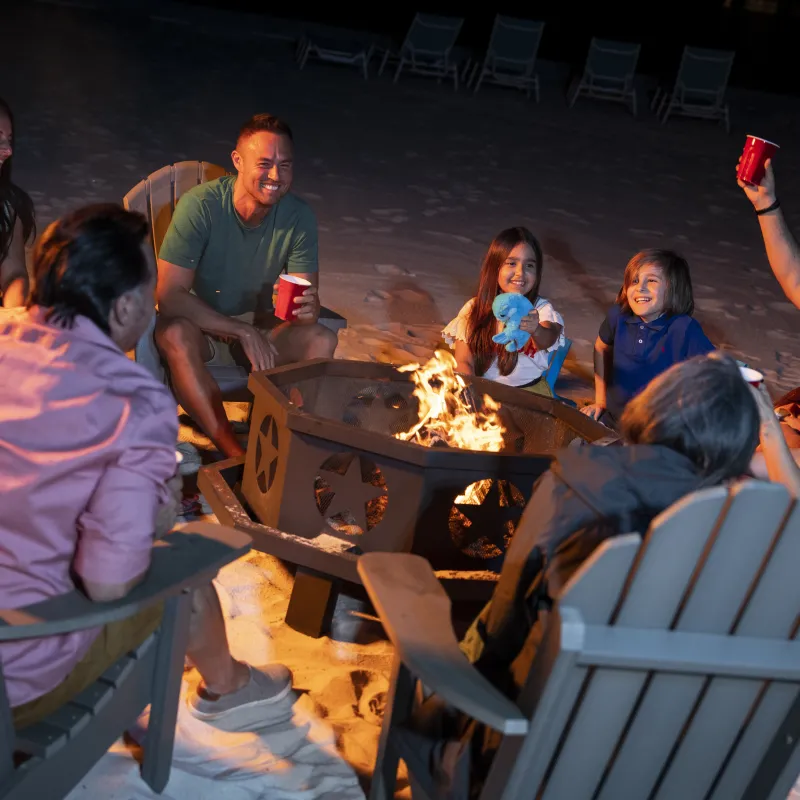 Planning your vacation doesn't have to be stressful. With our Heads-In-Beds tool that allows you to visualize and better plan for every guest and bedroom to a HotelKey app that makes check-in a breeze, Evermore offers seamless technology to make your vacation easier from the moment you book.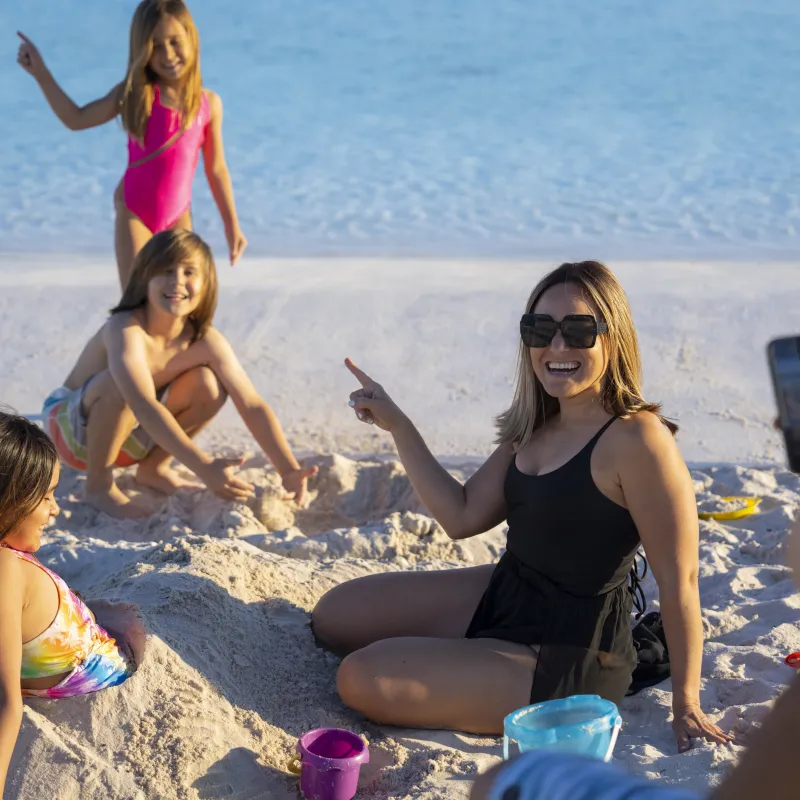 Space for Every Kind of Stay
With flats, villas, and vacation homes, as well as access to the Conrad hotel, you'll find options that work with your group and the way you want to stay. And that's just the beginning. At Evermore, we offer meeting rooms, special event spaces, and so much more.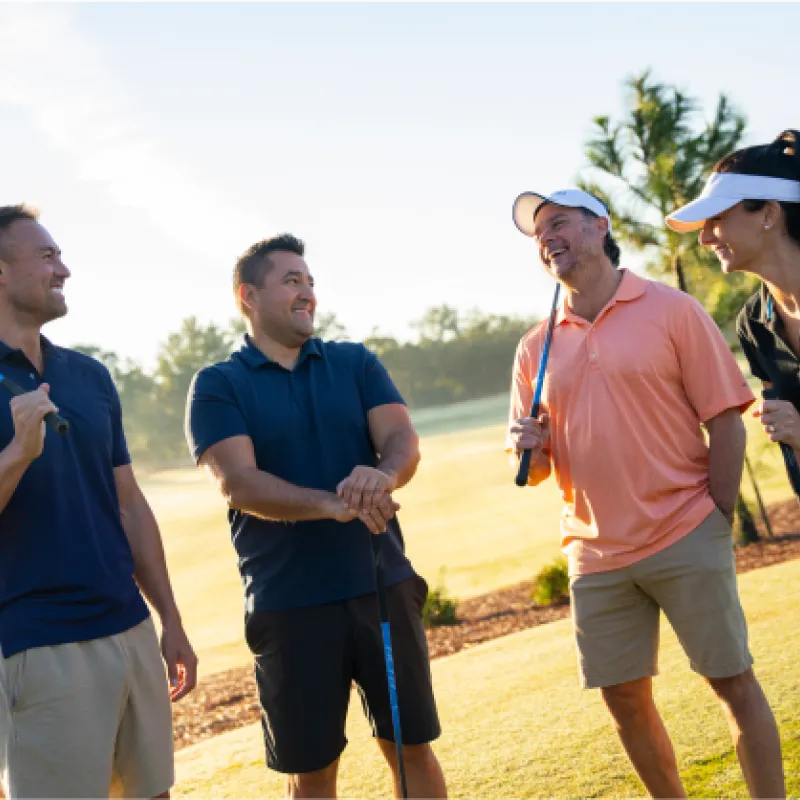 Behind the Brand
These are the values that keep us on top of providing guests an unforgettable experience with every visit.
Easy On Purpose
Evermore offers cutting-edge technology interactions, intuitive home layouts, a wide range of dining options, and 24-7 service designed around a purposeful ease that allows for less stress and more vacation.
Unexpected Delight
We look for any opportunity to pleasantly surprise you and offer a true sense of discovery at every turn. Whether you're looking for spaces that can accommodate the whole family or activities that can entertain them, Evermore will leave you in awe in all the best ways.
Service Savvy
At Evermore, you'll find an attentive, approachable, and proactive onsite staff ready to resolve issues before they can even become one and deliver everything you need right when you need it.
Surprising Value
It's time to get more for your travel money. With a range of accommodations designed for virtually every size group, Evermore offers the room you need to spread out in safe and secure spaces, along with an immersive tropical environment when you're ready to roam.
From hotel suites to eleven bedroom vacation homes.
Evermore raises the bar on luxury resort accommodations by offering our guests high-end services that just may surprise you.

Choose from two-bedroom beach villas up to spectacular eleven-bedroom houses, or explore our exquisite hotel experience at Conrad Orlando.