Meetings At Evermore
MEETINGS. EVER CHANGED. 
 
With a range of convenient accommodation options for every group size and work style, thoughtfully designed meeting spaces and cutting-edge tools that take the stress out of planning it all, hosting your next work event has never been easier. And located in a close proximity to some of Orlando's most talked about attractions, you're at the center of it all on property and off.
Evermore for Everything 
Give your meeting the thoughtful care and attention it deserves
with tools and options that make it easy for you to book, stay, and accomplish your business objectives.
Add More to Your Meeting 
From executive board meetings and company-wide training events to personalized work retreats, Evermore offers the spaces you need to spread out and stay comfortable without compromising productivity.
Nested at the North Shore of Evermore Bay, Conrad Orlando features 65,000 square feet of indoor/outdoor function space, including 17 meeting rooms.
Learn More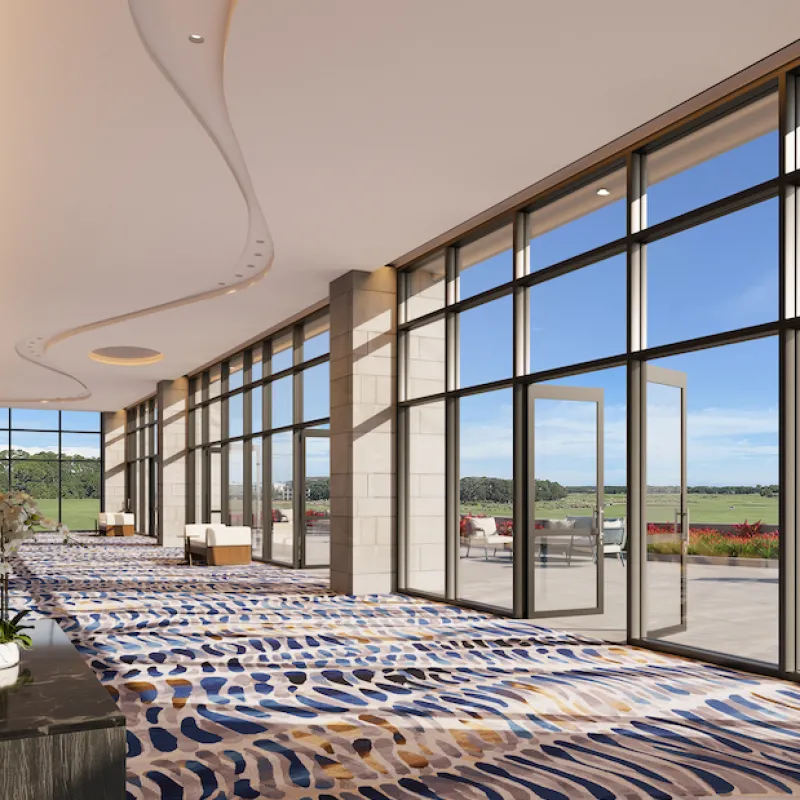 Interested in Evermore?
We'd love to discuss the details of your upcoming meeting and share more about
how we can help you plan and host a seamless and memorable event.