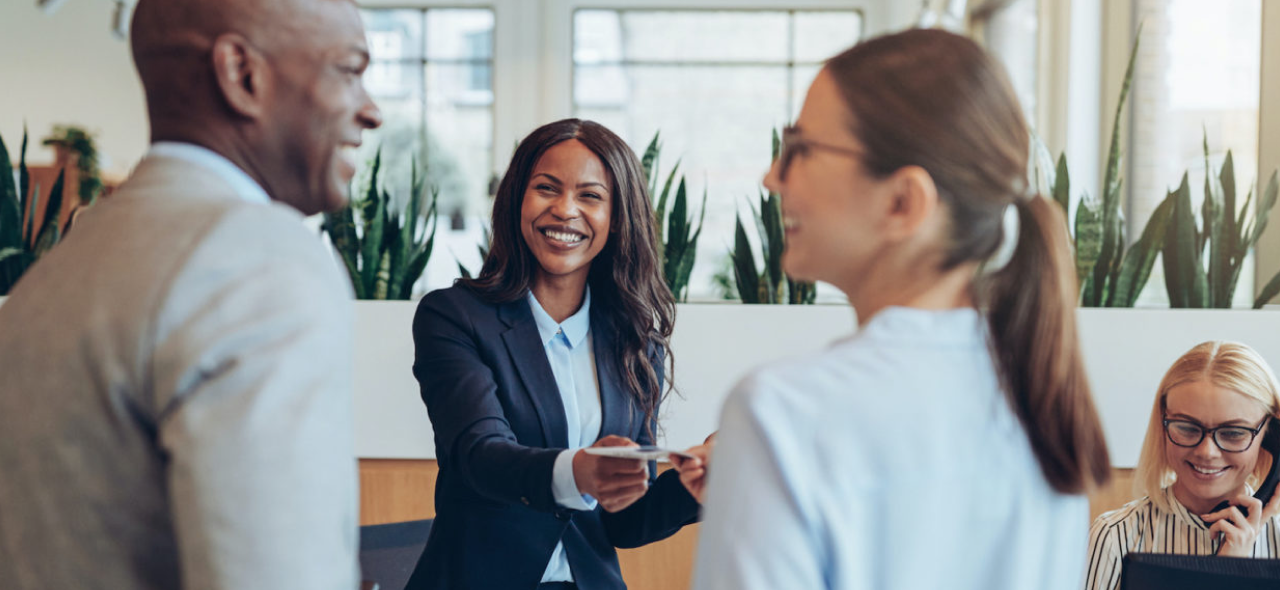 Build a career
making lifetime
memories
Evermore Orlando Resort is an innovative 1,100-acre resort adjacent to Walt Disney World® featuring centrally owned upscale and upsized vacation rental homes, flats & villas, a luxury Conrad hotel, 36 holes of world class Jack Nicklaus golf and a massive 20-acre tropical beach complex around Evermore Bay, our 8-acre crystalline water amenity by Crystal Lagoons®.
The surrounding beach areas feature zero-entry swim areas, bars, cabanas, private firepits, a lively food hall & gourmet market, a casual dining restaurant and an event Boathouse that will provide a picture-perfect backdrop for weddings, banquets and corporate events.
Evermore is building a team that will bring these experiences to life in 2023.
Evermore seeks individuals that want the
challenge of delivering Orlando's newest and
best resort experience.
Benefits and Perks
As a member of our Evermore team, you'll enjoy a fast-paced environment with authentic and curious-minded teammates eager to build a new hospitality experience in Orlando.

In addition, you'll also receive
Competitive compensation
Medical, Dental, & Vision benefits
Retirement Savings Plans with employer match
Robust & flexible paid time off policy including splash award on the fifth year of employment
Free Life Insurance
Free Short and Long-Term Disability Benefits
Free Employee Assistance program
Affordable Supplemental Life Insurance
Legal Assistance Plan
It's exciting to be part of a large, one-of-a-kind project from the ground up. I joined the team because of prior work relationships that gave me confidence about choosing to work at Evermore.
         Rene Smilek
         Director of Resort Operations
It's not too often that you can be involved to help shape a $1 billion dollar project. The satisfaction will come in seeing the smiling faces of the guests enjoying a vacation here with their families.
         David A. Katz,
         CFBE, Director of Food & Beverage
Our team is passionate about delivering the ultimate experience in Orlando for group gatherings. We aim to inspire guest confidence in the vacation rental experience and go the extra mile to make the process of planning big trips 'easy on purpose.'  We're building a brand-new hospitality asset class in Orlando and seek those that feel at home in a dynamic, fast-paced environment with a curiosity to seek and deliver outstanding service with a good sense of humor to enjoy the process.
Our team is made up of quality staff who demonstrate what it means to be a good neighbor to both our guests and other associates. We offer an inclusive, team-oriented work environment and are working to build the most professional hospitality team in the industry. We are seeking team members to apply for this role who will be proud to be a part of our resort and the Evermore experience.
View Open Positions at Evermore