Quick-Service & Mobile Dining
Need to fuel up while you're on the go?
We have many delicious and speedy options that are sure to hit the spot.
Food Hall at The Landing
Seeking casual dining that's quick, easy and guaranteed to satisfy? Check out our Food Hall at The Landing. Whatever your food preference, we make it easy to order using our digital kiosk or Evermore app. Within walking distance from our South Beach, The Landing features an outdoor lawn and game area where kids can play within arms reach.
Featuring the freshest ingredients and timeless favorites, our denizens of pizza dish out pies that will have you craving your next slice.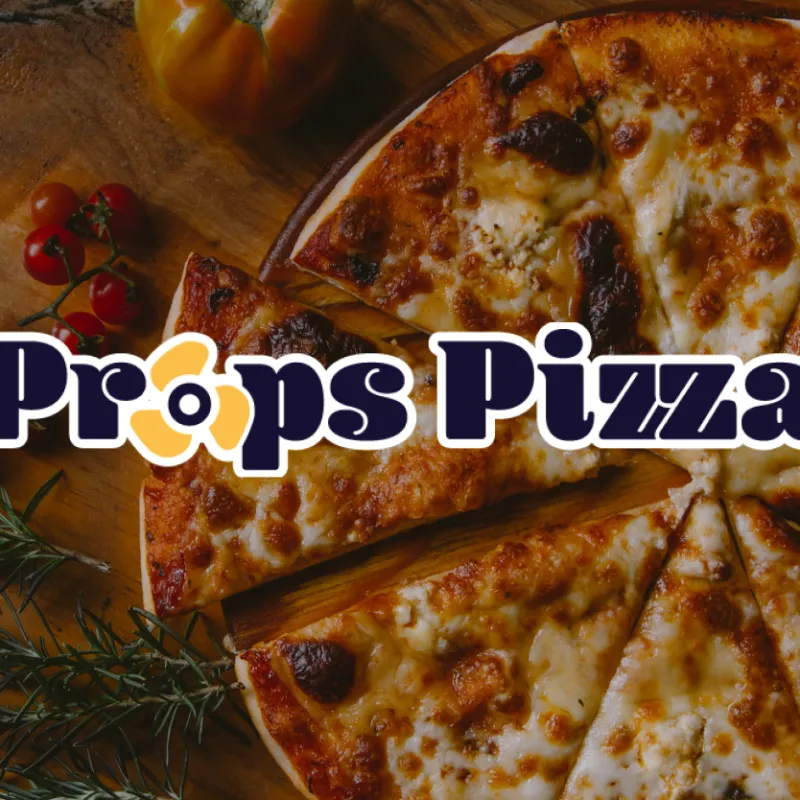 Fresh burgers and grilled chicken sandwiches made to order, along with classic. Sides like fries, onion rings and tots are sure to please even the pickiest eaters.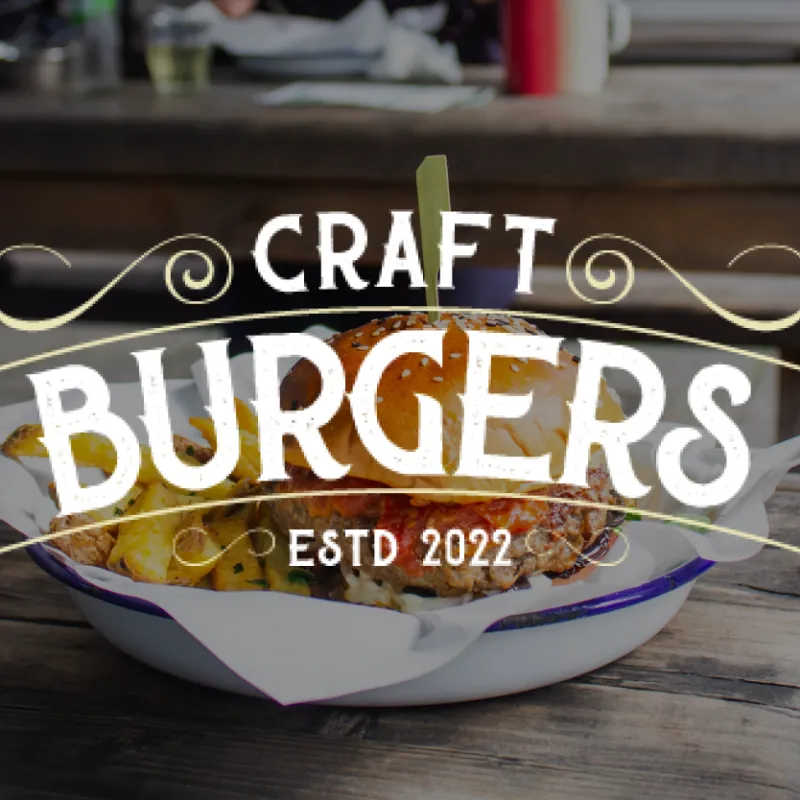 Our selection of inspired ingredients and variety of fresh wraps is perfect for those seeking big flavors on the lighter side.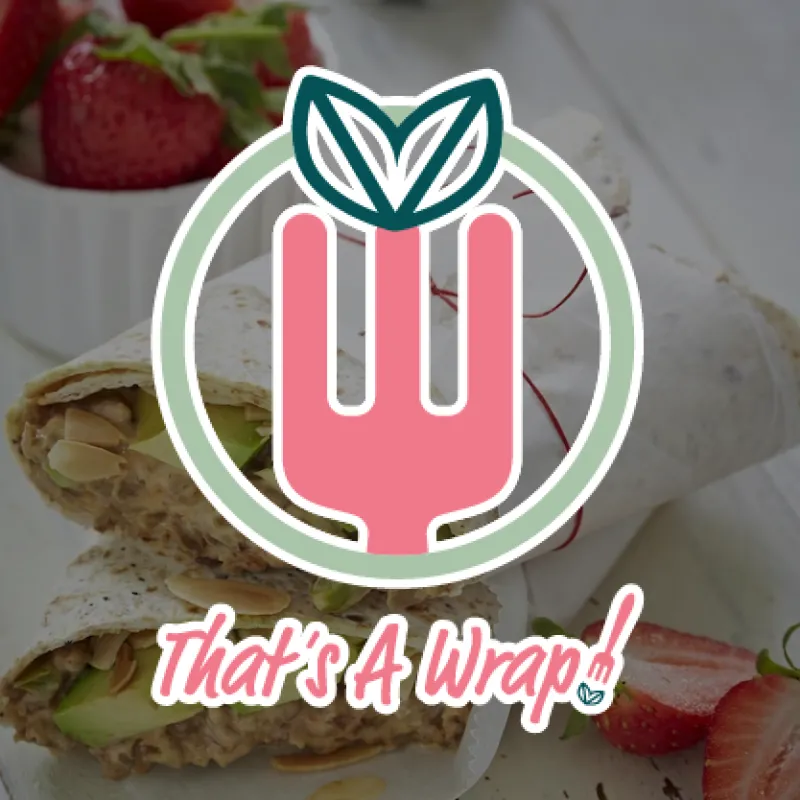 With grab-n-go options for everyone, we've got you covered. From ready-to-eat meals and premium groceries to fresh salads, gourmet coffees, fine cheeses and exquisite desserts, it's convenient and here for you.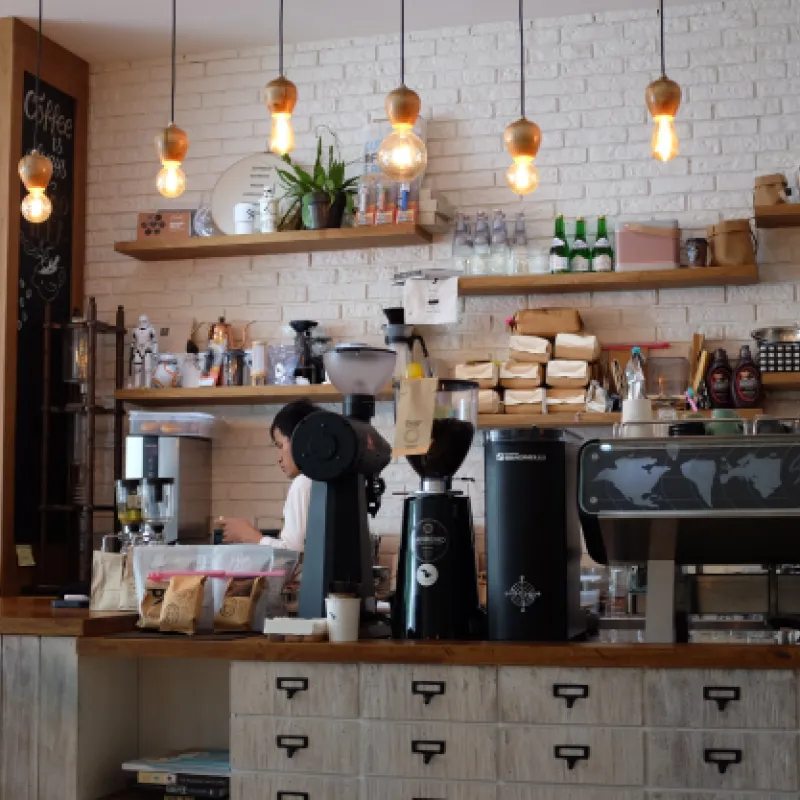 Mobile Dining
Let us bring the meal to you with one of our festive and convenient food trucks. Choose from a wide range of flavors and menu options from Evermore restaurants, for every meal from breakfast to dinner and beyond.
Our converted vintage airstream serves authentic and original flavors that will transport you to the Mexican Riviera. Also available for private / group rental.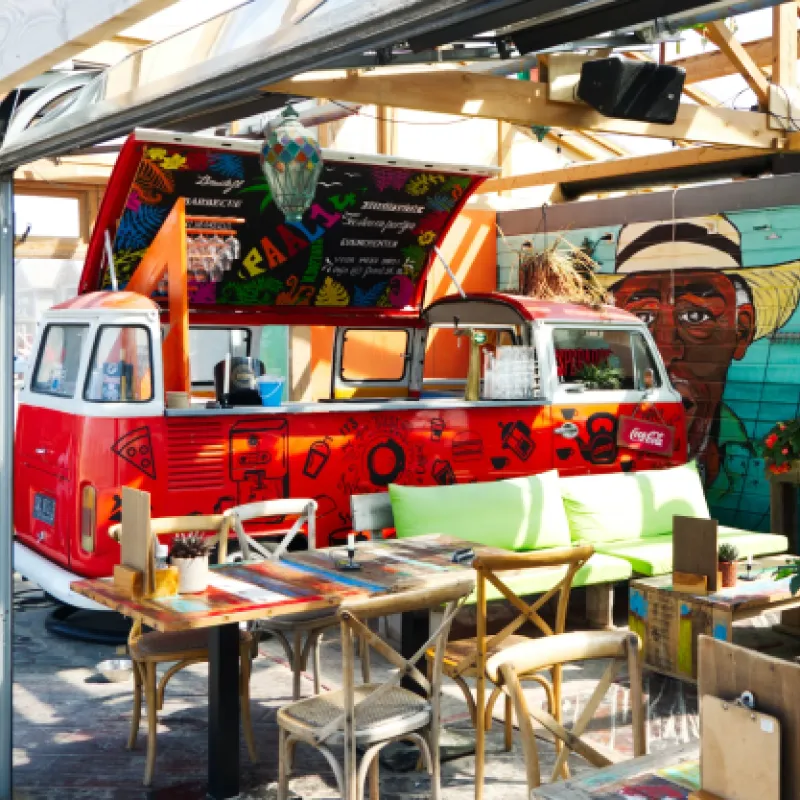 Who doesn't love the ice cream truck? Our Ice Cream Brigade roams our  neighborhoods in pink-camouflaged ice cream trucks delivering soft-serve ice cream and frozen delights.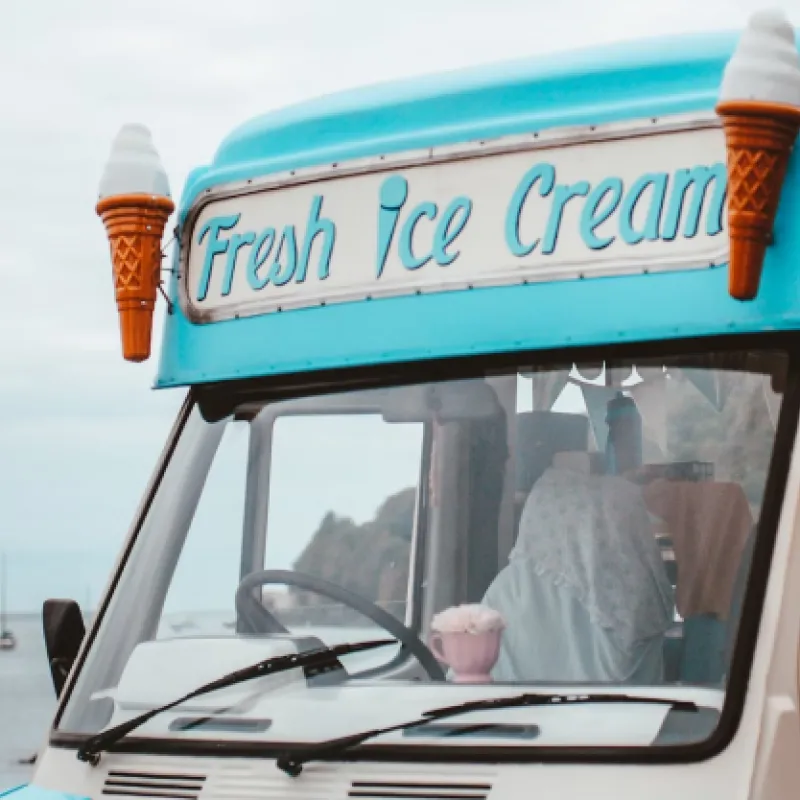 For those who believe a great day begins with a great cup of coffee, our cafe-on-wheels coffee truck features brewed-to-order coffees, teas, and your favorite pastries on the go. Proudly serving Starbucks®.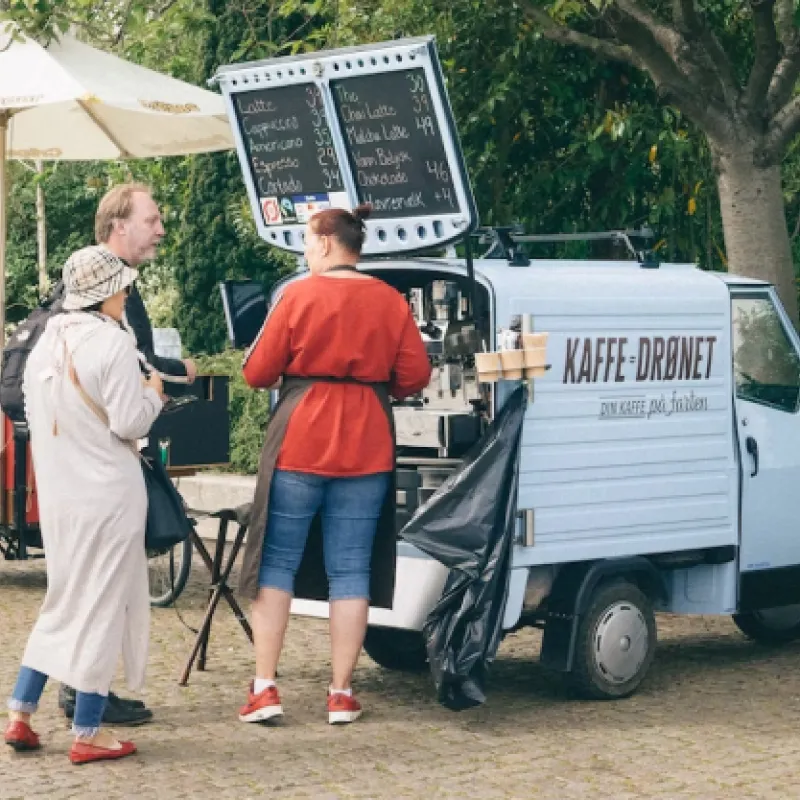 Imagine mobile mixologists delivering signature cocktails straight to your lounge chair. With our mobile Mini bar, you'll never miss a the breathtaking Florida sunset waiting to order a drink. Guests must be 21+.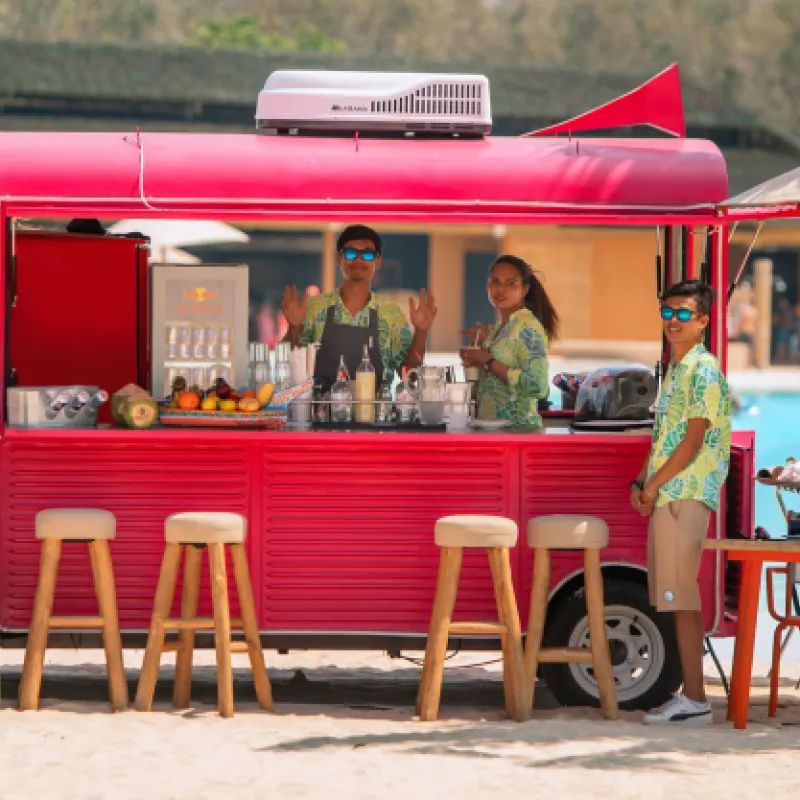 Whether you're craving a hand-crafted latte or just a quick coffee to go, Sandhill Provisions has got you covered along with freshly baked pastries and prepared meals. Fuel up for the day ahead and all that Orlando has to offer. Proudly serving Starbucks®.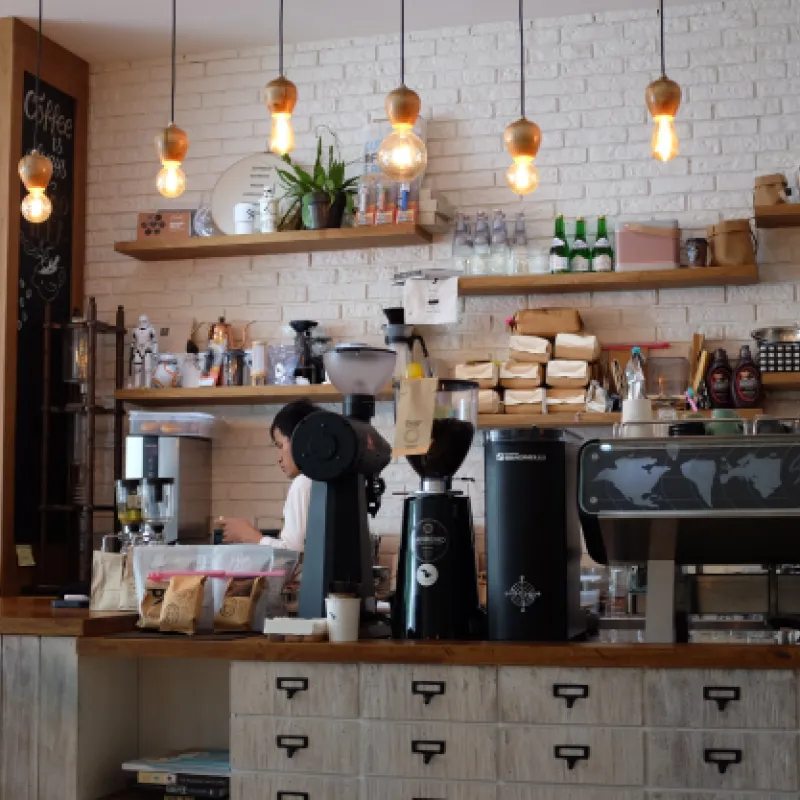 Inspired by the design of our favorite European cafés, Little Spoon offers freshly roasted coffee along with pastries, sandwiches, salads and snacks, plus our marquis gelato program. No matter the hour, Little Spoon offers just what the moment requires. Located within Conrad Orlando.