Grand Cypress Golf
Grand Cypress Golf located within the gates of Evermore, one of Jack Nicklaus' most heralded designs, is Orlando golf at its best. The Cypress Course and Links Course offer very different experiences. 
Celebrating the legacy of Grand Cypress golf, The Links Course adds another dimension of play to the Orlando golf course scene with steeper and more challenging bunkers and slopes. Set in the midst of an open meadow, the Links Course is Jack Nicklaus' tribute and homage to the famed Old Course at St. Andrews, Scotland.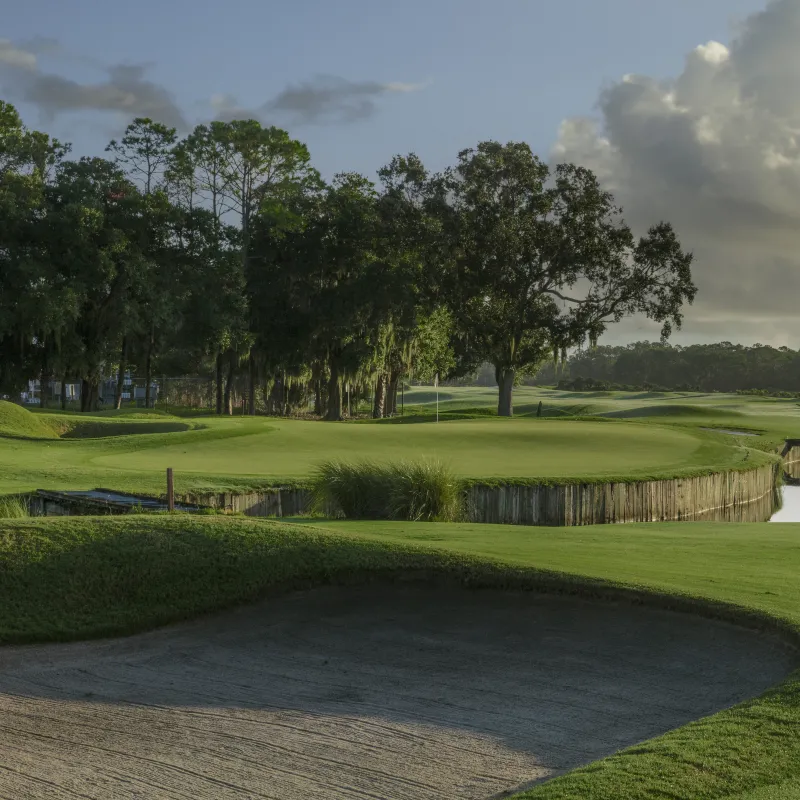 This Parkland-style course blends aesthetic beauty with an architectural challenge. It offers incredible sight lines of emerald green turf, shimmering lakes, and bright white bunkers as well as a true island green par-3 experience.
The Florida Course opens alongside the Evermore Orlando Resort in late 2023.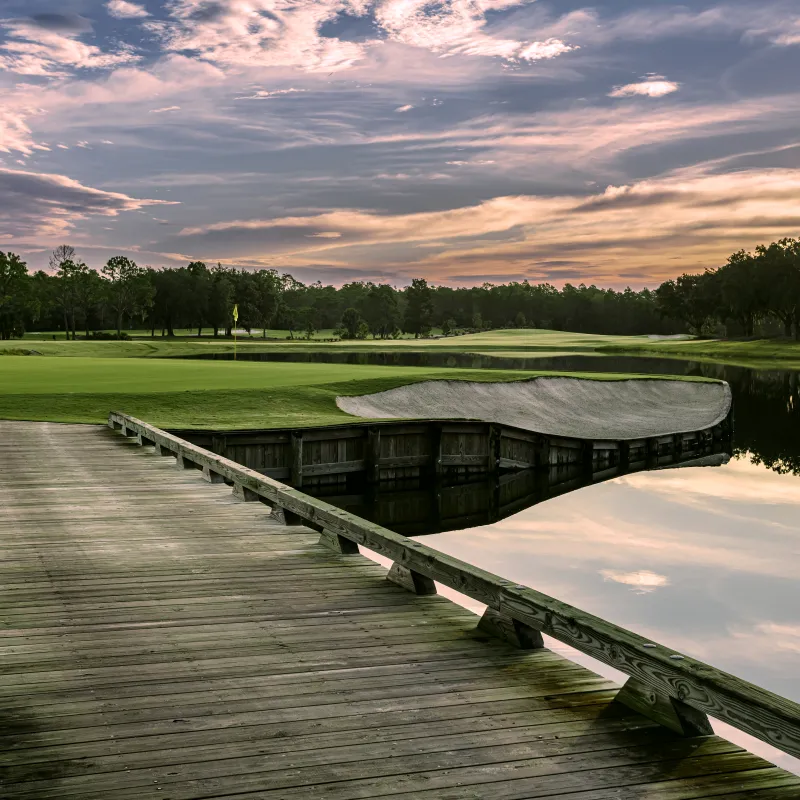 The golf experience team and pro shop are set up to make Grand Cypress Golf the premiere golf destination in the Southeast. Here we can get you registered for golf, club rentals and any other golf needs. The Pro Shop is currently located at the Evermore Meeting Center.
Golf FAQs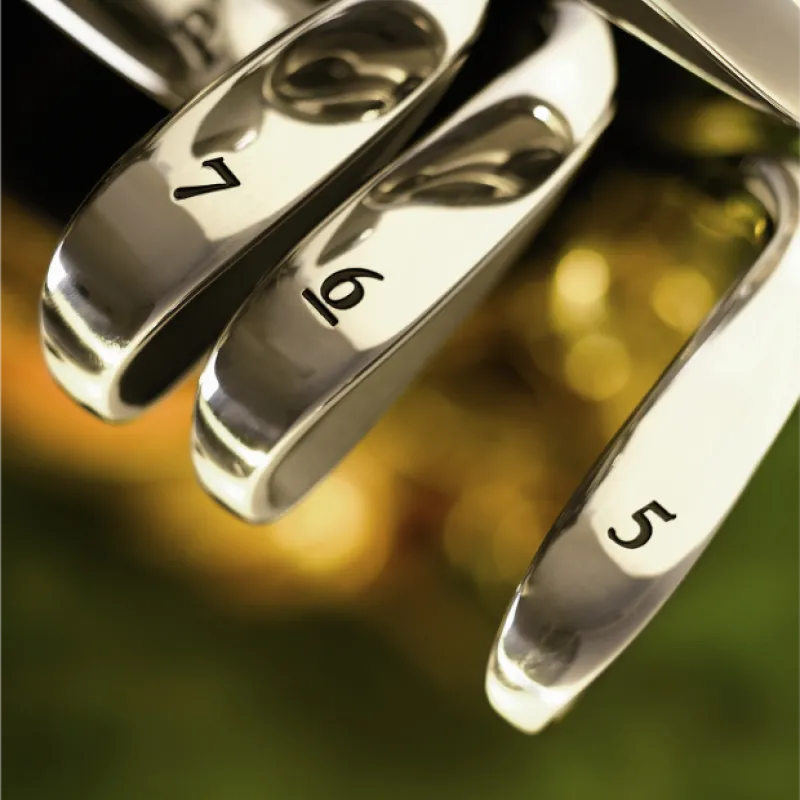 Thinking about planning a golf group trip (12 or more) or a corporate/charity golf event (16 or more)? Our team is ready to assist in creating an exceptional experience for you and your attendees.
Learn More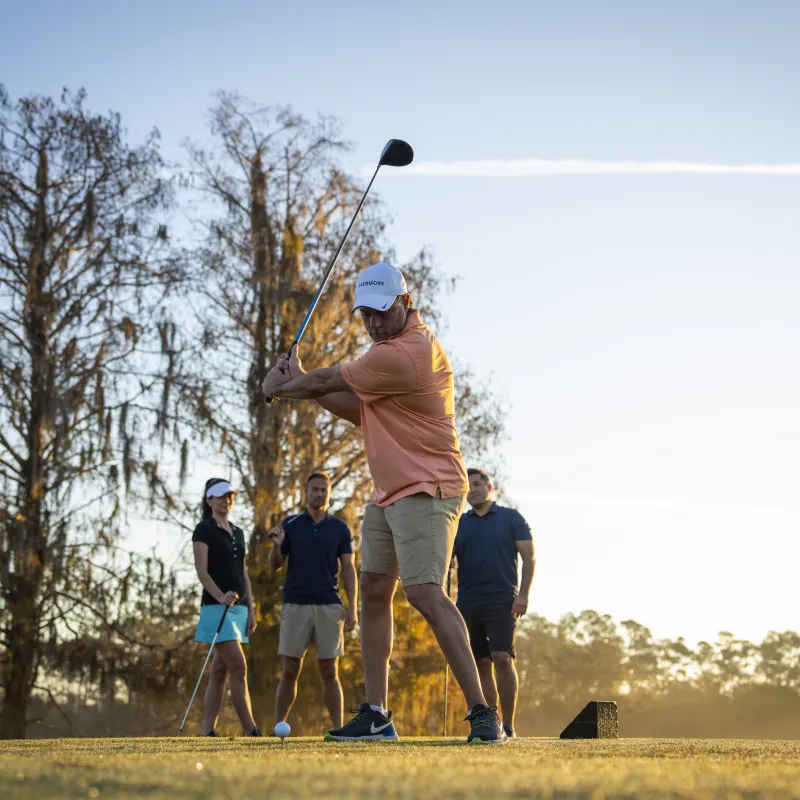 Looking for an alternative activity on the golf course that everyone in the family can enjoy? Explore the emerging sport of FootGolf on our beautifully manicured courses.
FootGolf will begin in Spring 2024.
Learn More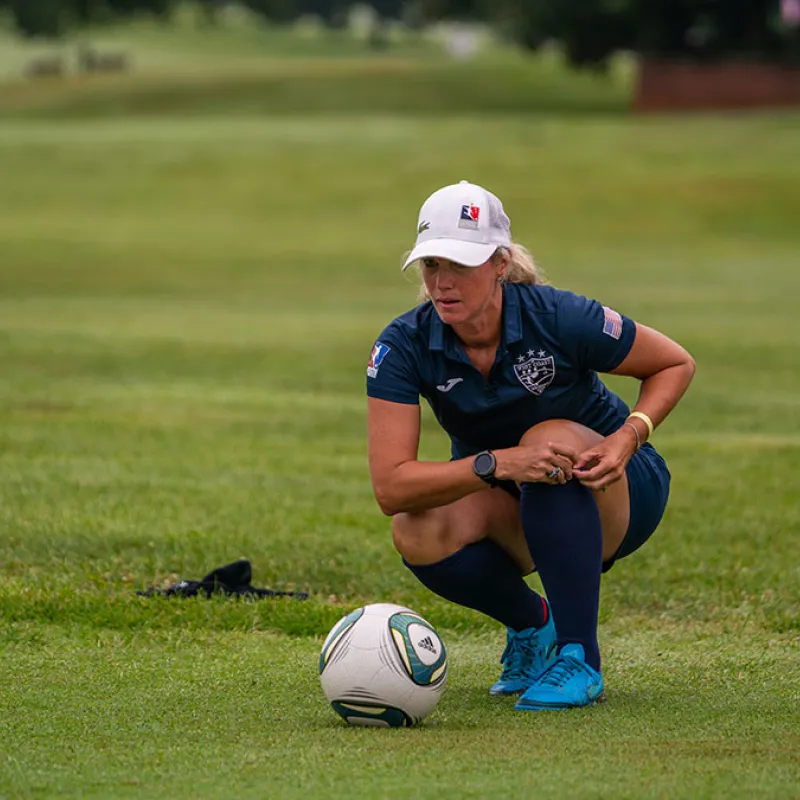 Need Help?
If you have any questions about the course or tee times, please contact our pro shop.