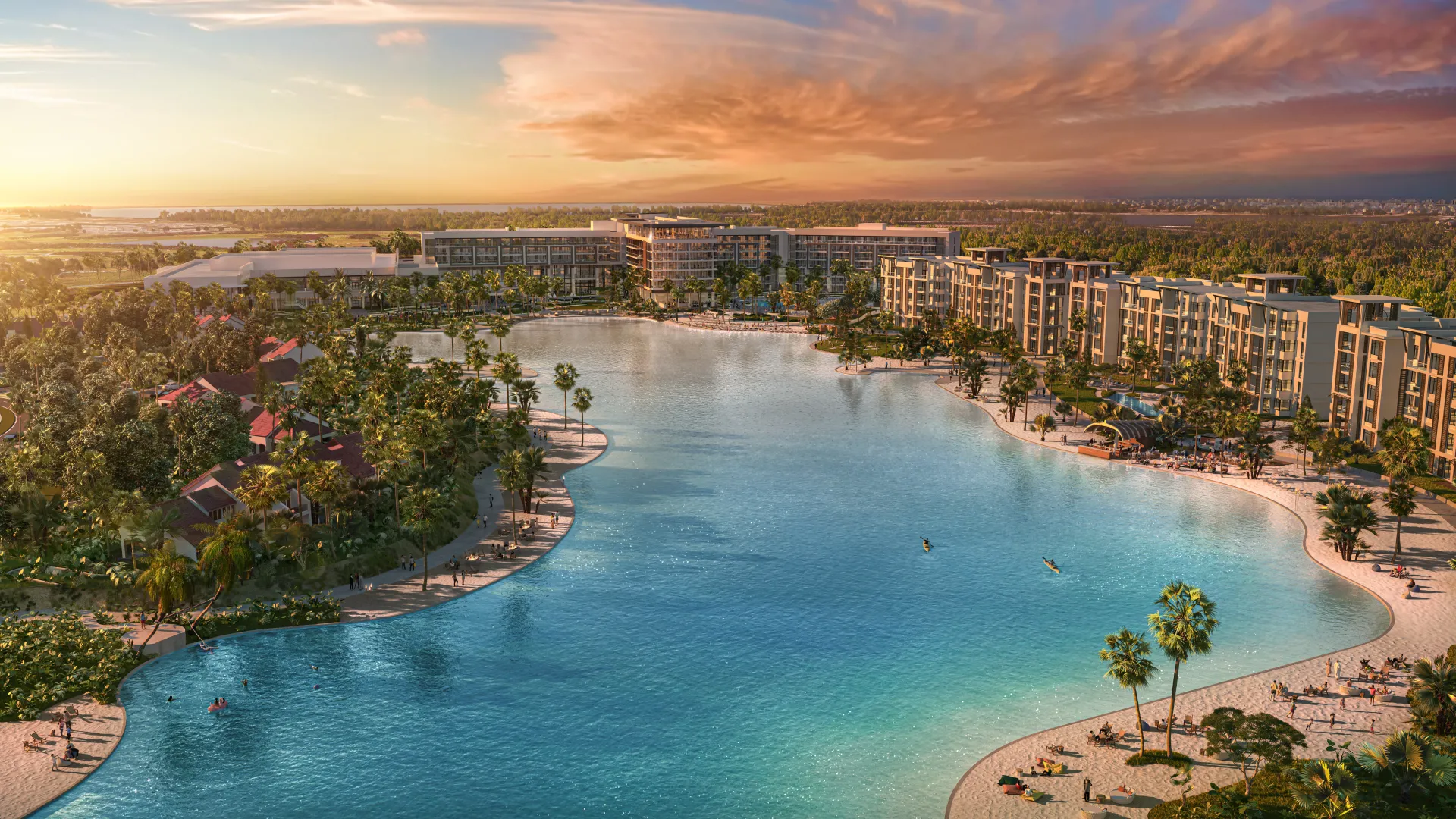 Bringing beaches to Orlando with 
20-acres of tropical paradise. 
Exclusive to our guests, Evermore Bay features 8-acres of breathtaking blue waters of Crystal Lagoons® nestled in a warm sandy beach that has activities and amenities all around it for the whole family.
Soaking up those "off days."
Evermore offers never-ending opportunities to stay active or relax, day or night. It's easy to reenergize at Evermore when you're not tied up at the theme parks.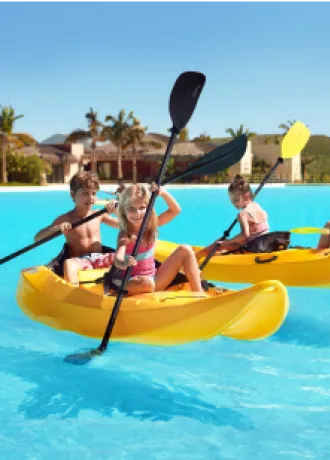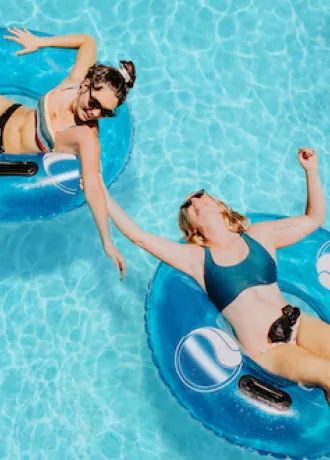 Daytime Activities
From private cabanas and nature walks to spin classes and kayaking, enjoy a vacation oasis that feels uniquely stress-free from start to finish.
Nighttime Activities
The fun doesn't stop when the sun goes down. Ignite the night with fire pits, bars, live music, outdoor movie nights and more.
Sustainable Design 
The eco-friendly technology behind Evermore Bay addresses global problems
such as energy, pollution, and scarcity. 
Reserve a private cabana and create a private oasis for you and your entire family. Enjoy attentive service while you share meals, drinks, and cool off along the shores of Evermore Bay.
Reserve Your Cabana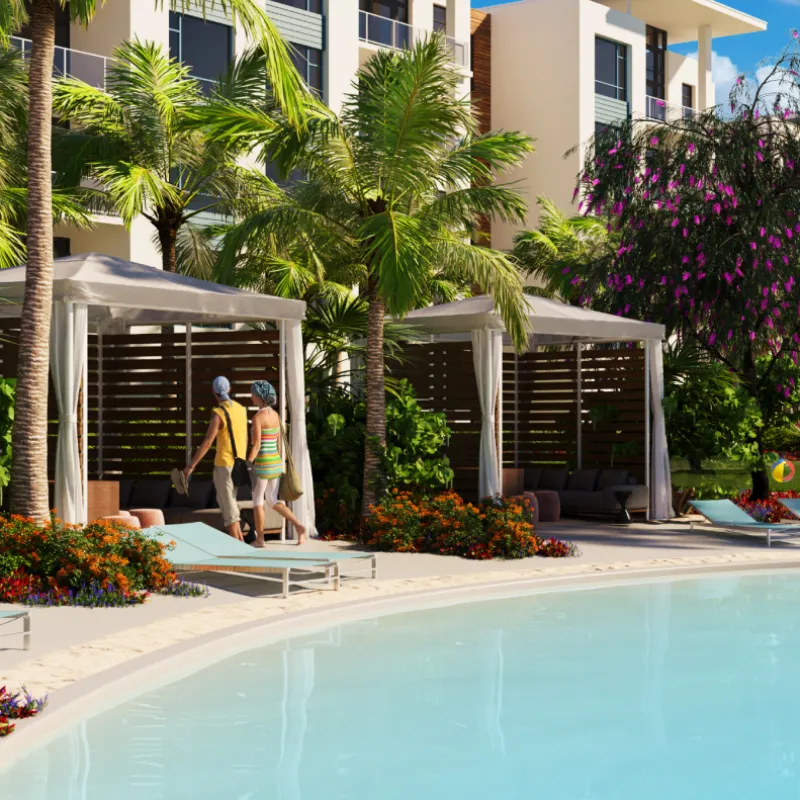 No waiting around for your drinks to arrive.
Get top-tier service when you reserve a cabana space. We'll keep you cool in the shade with lemonade or whatever drink you're craving.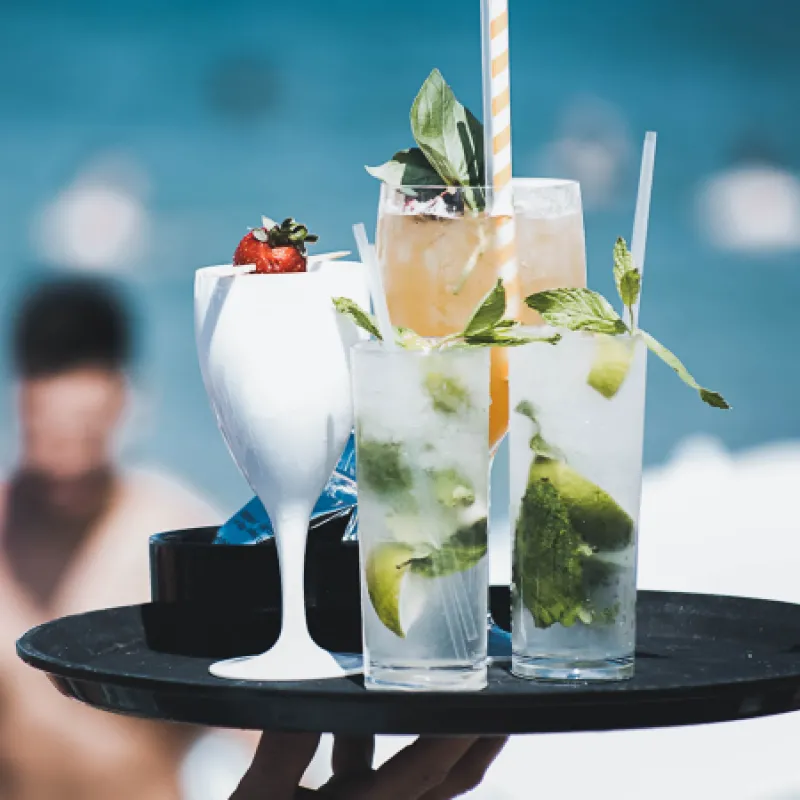 Configurable to accommodate any group size.
It's possible to build combinable family cabanas if you're hosting a large party of people.
Reserve Your Cabana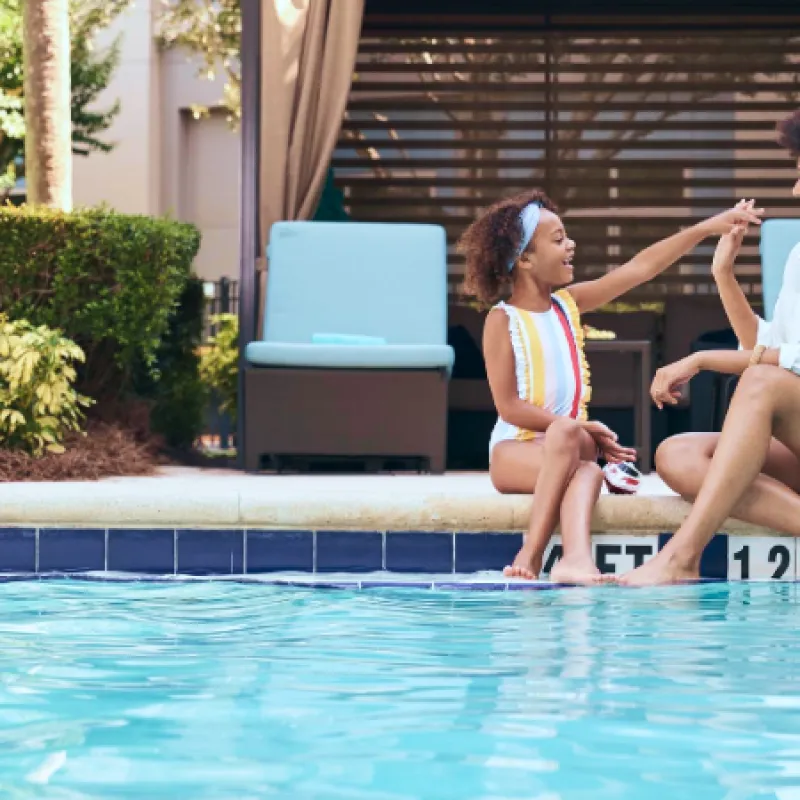 Stock up on your favorite snacks and enjoy an off day along the shores of Evermore Bay. Sandhill Provisions has something for everyone and our wide variety of fresh-made meal options are sure to hit the spot while you're sipping a cold one bayside.
Visit Sandhill Provisions