Fitness at Evermore
Take time to nourish your mind, body, and spirt while you're at Evermore. We offer a wide variety of studios, classes and in-home fitness options that make getting your workout in easy and fun.
Don't miss a class while you're on vacation. At Evermore, our complete studio of Peloton bikes is ready for you. Our Peloton studio is open 5am-10pm daily, so you can keep up with your workouts while you get away from the grind.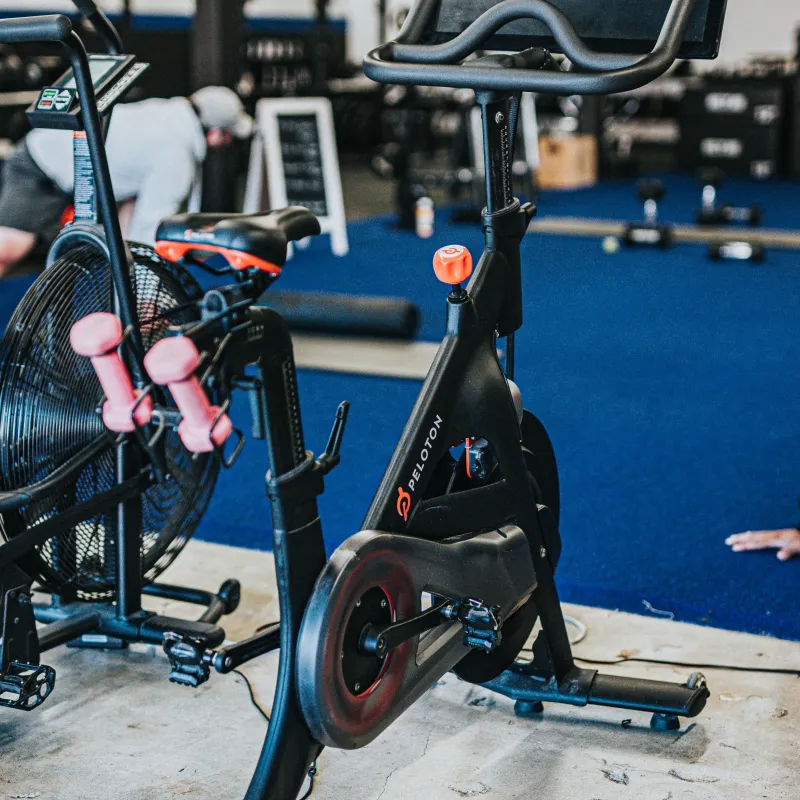 As part of our promise to deliver a spectacular resort experience we're pleased to offer several in-home fitness options including the Zeno Gym, Peloton bikes and more.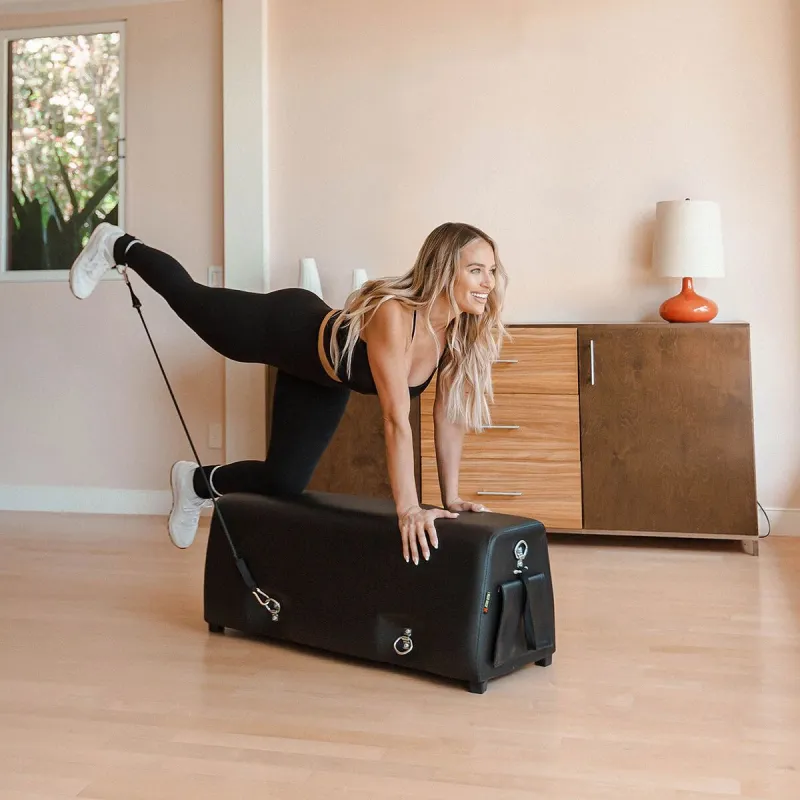 The Orlando area features The West Orange Trail, a wonderful 22-mile paved trail along Lake Apopka. At one end is the historic Killarney Train Station, where you can rent a bike and head out on your tour. The trail includes orange groves and opportunities to stop for shops and restaurants, making it extremely popular with locals.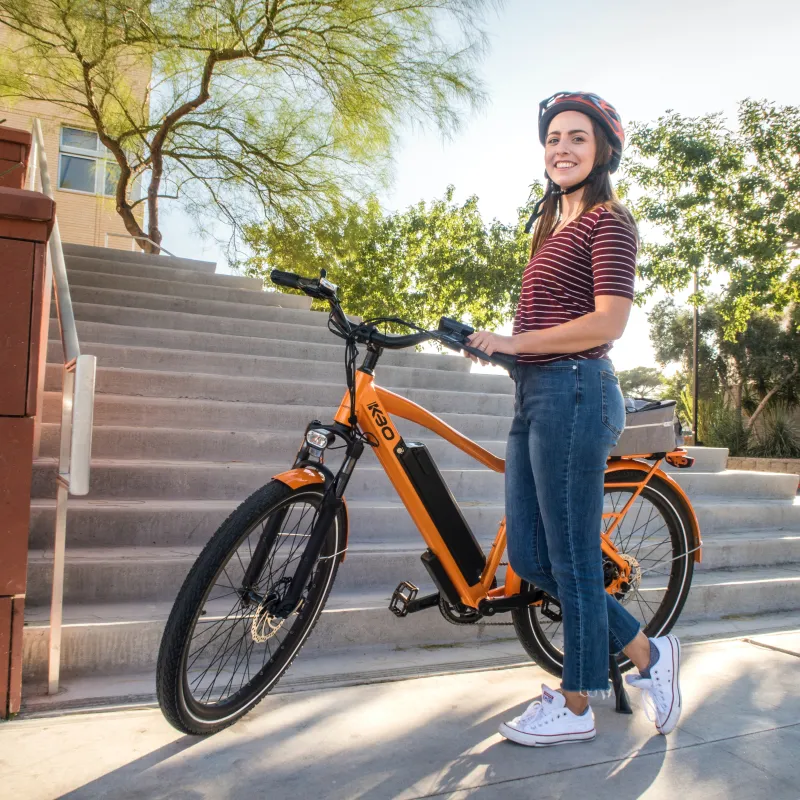 Classes & Programs
Enjoy our handcrafted menu of daily workshops, classes, and activities. We also offer many complimentary offerings!